Brandon Hubbard
CTO @

WordPress Contributions
WordPress Core
Jetpack
Yoast SEO
and more
WordPress uses a function called
wp_mail();
WP Mail defaults to plain-text, not HTML.
Emails typically are processed by server's php mail (Postfix, Sendmail, etc).
All emails are sent using [email protected]
Emails are NOT easily logged or tracked.
Emails NOT specifically for marketing purposes.
Some Examples
WooCommerce Orders
Form Emails
Forgot/Reset Password email
New User Welcome email
etc
Simply, we want to track everything!

Price?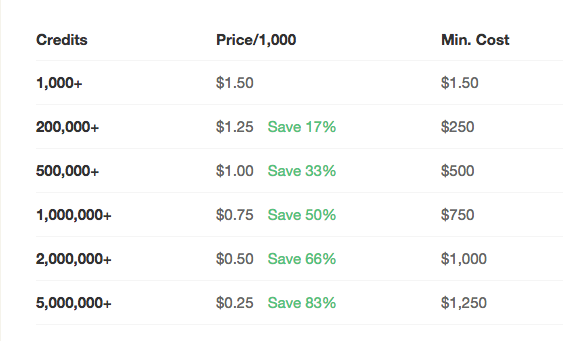 The Setup
https://wordpress.org/plugins/postmark-approved-wordpress-plugin/
DMARC Reports
https://dmarc.postmarkapp.com
DMARC is a standard that prevents spammers from using your domain to send email without your permission.
No Fallback
API Failure
3rd Party Plugins not aware of Postmark
Doesn't check if SPF/DKIM/Sender Sig is setup or verified.
Also..
Plugin doesn't support easy setup of Postmark tags.
Can be setup with any domain setup in Postmark.
Plugin doesn't support Postmark inbound features.
imFORZA is BETA testing for all our hosted clients.
WP API Libraries
https://wp-api-libraries.com